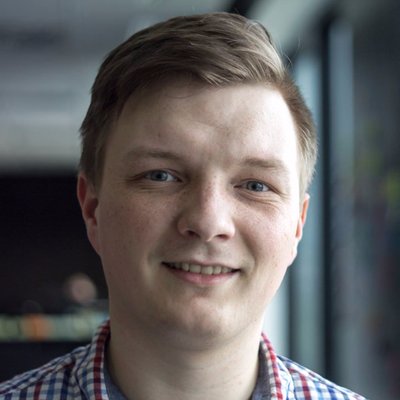 Hire me!
I am certified Adobe Experience Manager consultant, so if you want to:
Create responsive and accessible Adobe Experience Manager components that fit your market needs
Review and improve your Adobe Experience Manager architecture, testing and deployment processes
Increase performance of your current Adobe Experience Manager setup
Adjust publishing workflows to your company processes
Make authoring experience more intuitive
… get in touch! Send me a message on LinkedIn profile or an email (contact@puradawid.pro). Let's discuss your case on a Skype call (completely for free) and plan for next steps!
It doesn't matter which country you are in - we will figure out the best way of cooperation.
My Experience:
Certified Adobe Experience Manager 6 Developer
5 years working as software engineer (all development based on JVM all the time)
3 years working as AEM consultant for airlines and banking industries
… find more details on my LinkedIn profile and my bio page